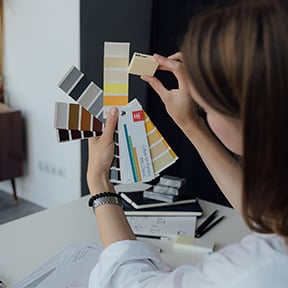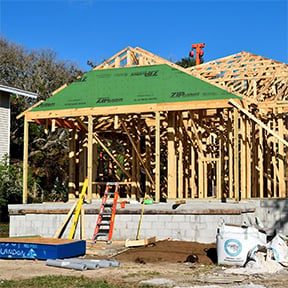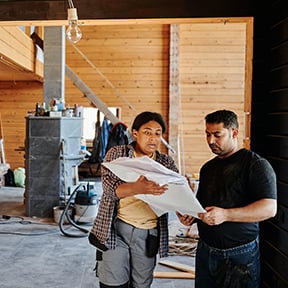 Calling all home builders, architects, interior designers, and other industry professionals!
We want to work with industry professionals like you! If you're in need of wine storage solutions and design services, you're in the right place. The experts at WineRacks.com have over 25 years of experience creating wine cellars for all price points, home styles, and materials preferences.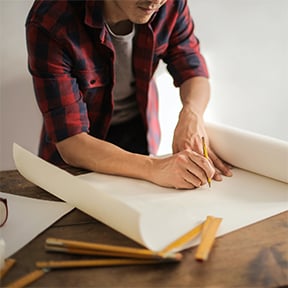 We offer you:
Discount pricing that increases based on sales volume

Access to our designers to develop custom solutions

Product catalogs to create your own custom designs

End-to-end wine storage product solutions

Ongoing training and updates regarding new products
High-profile clients expect high-end results.

The experts at WineRacks.com ensure our Trade Partners are supported in their efforts to deliver quality finished products. Our partner program will empower you to successfully deliver for your clients - increasing referrals and your bottom line.
Our success is greater when we work together
We know you need the knowledge and skills necessary to get the job done, as well as access to a network of specialists. It is critical to a project's success to meet increased client demands with such resources as custom designs and efficient implementation plans.
WineRacks.com understands this, which is why we support our partner's wine storage solution needs while also keeping you up to speed on industry trends, product catalogs, and new releases.
NOW AVAILABLE FROM WINERACKS.COM
Glass Enclosed Wine Cellars
If your client's home is chic, modern, and minimal, then Glass Enclosed Wine Cellars are the perfect complement to their well-designed space. Protect their valuable wine collection while also displaying it; A glass enclosed wine cellar is its own work of art.